SALE Winooski Unisex Tee in yellow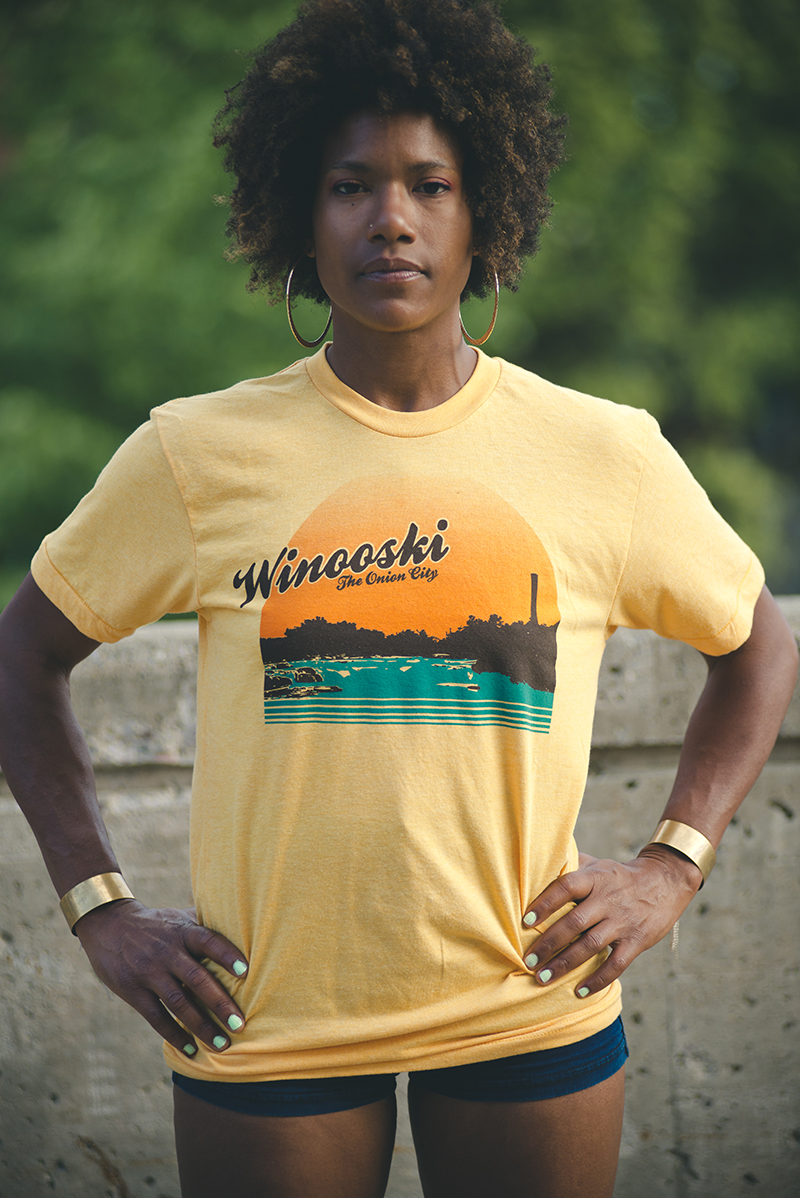 SALE Winooski Unisex Tee in yellow
SALE: We printed too many of these great shirts so our mistake is your gain!
WINOOSKI VT - Men's/Unisex t-shirt
Original design - sunset over the Winooski River.
Three color ink screen print - handprinted in our Vermont Studios.
50/50 poly cotton blend shirt in gold yellow, super soft.
American Apparel - USA made, sweatshop free.
Heat cured ink - machine washable and dryer safe.
sale